All our Adwords specialists are certified, they have the skills and knowledge to help your business sustain profitability in an online advertising world. Adwords campaigns take careful planning and structuring, it's not just about buying keywords.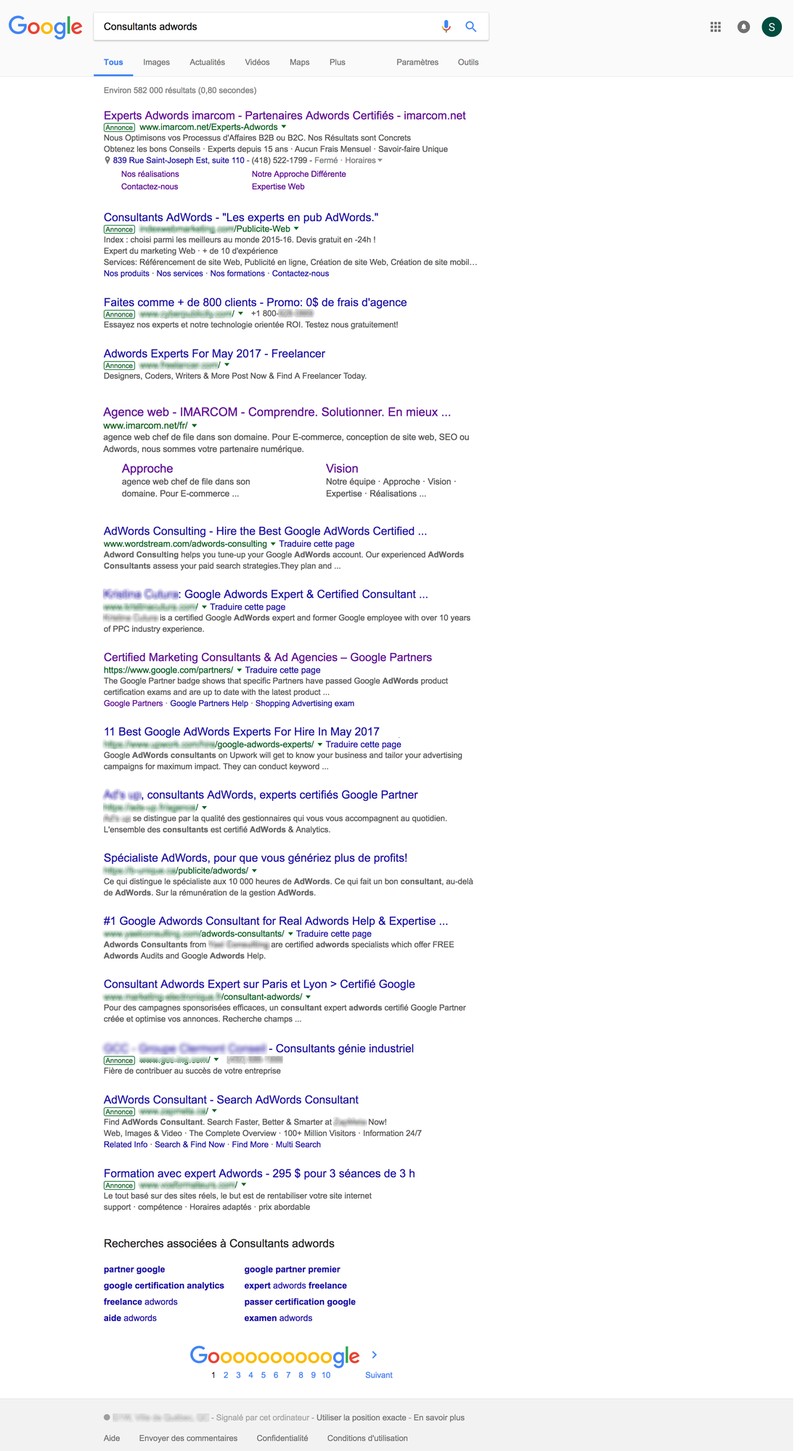 Get the visibility your business deserves. Our Adwords experts will help propel your business to the top of the first page. Enjoy the kind of returns that a fully optimized and profitable Adwords campaign can offer.
Measuring Results
It's important to understand how potential buyers behave when searching for your business with Adwords. That's why our experts give you the right information through regular reports and follow ups, so you know exactly how your business should invest.
How do you optimize your google Adwords Campaign?
Our Adwords experts create, manage and optimize your Adwords campaign, all while staying within your budget.
- Strategic Search Network Campaign
- Google Adwords Shopping Campaign
- Google Adwords Display Campaign
- Remarketing Campaign
- You tube video Campaign and More!
Have a project you'd like to discuss?
Ask our Adwords Experts for Advice
We are proud to be a Google Partner.