What our DNA is made of
Competent, consistent, hardworking and passionate individuals.
Successful business relationships built on trust and understanding.
Computer engineering graduates who are hungry to learn.
Over 20 years of achievements and thriving partnerships.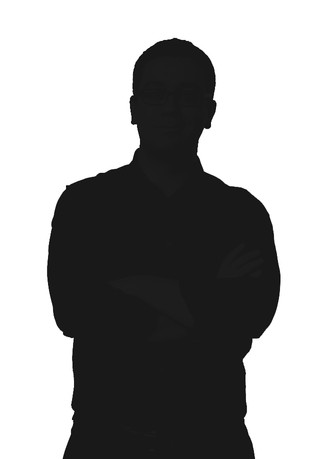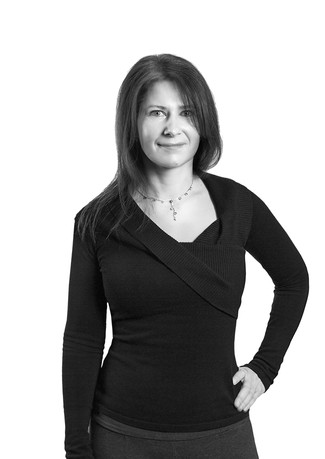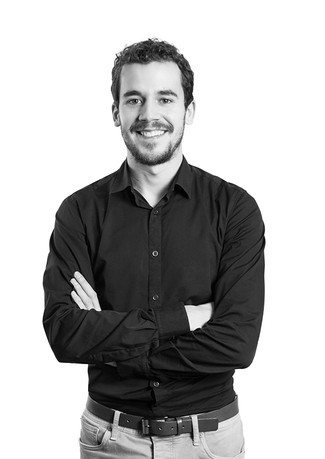 VP / Digital strategy and ecommerce
Integrator / Web Programmer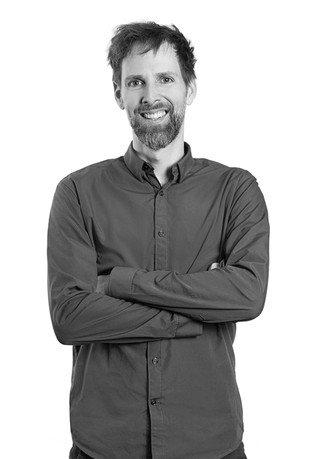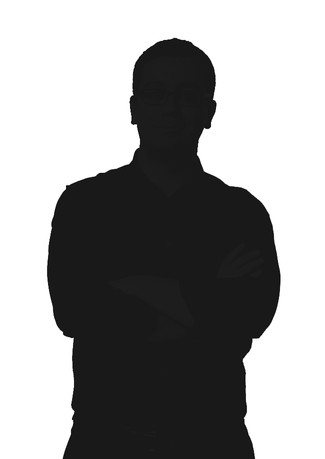 Quality Assurance Technician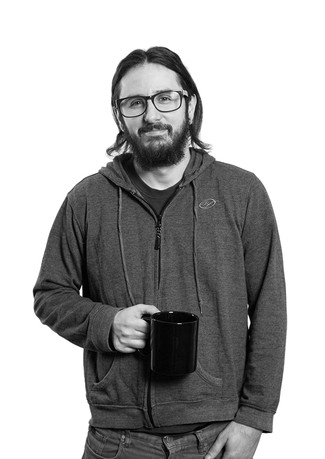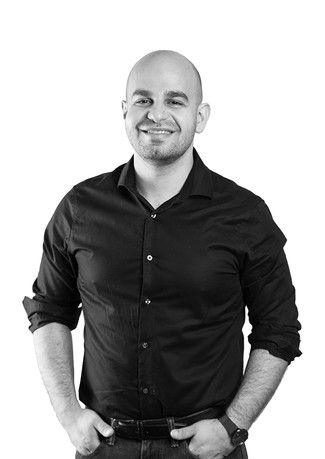 SEM Specialist / Business Translator
Integrator / Web Programmer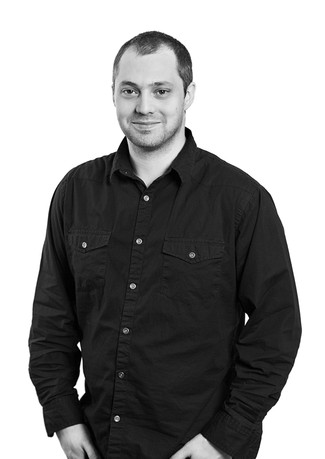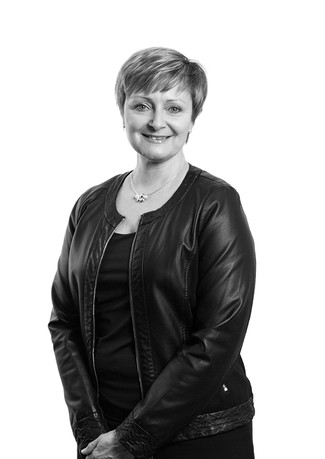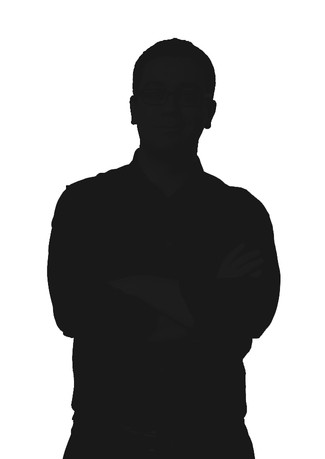 Web Programmer / Integrator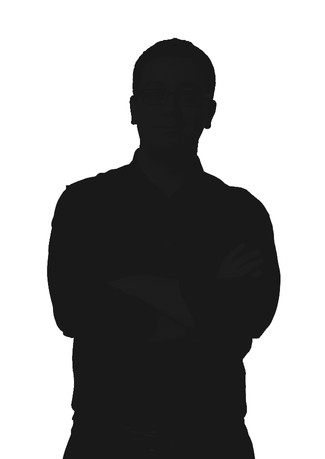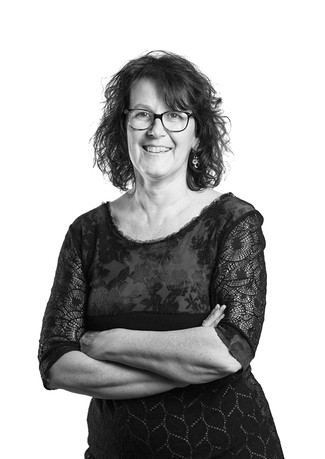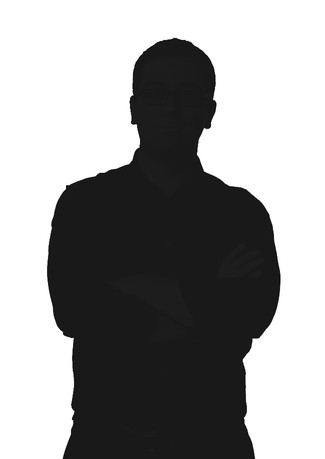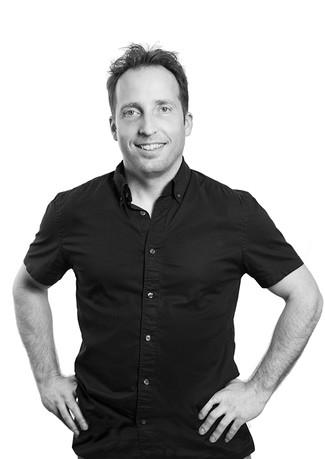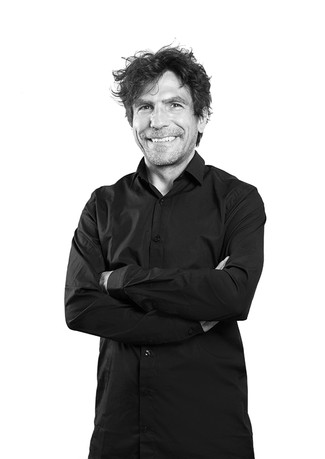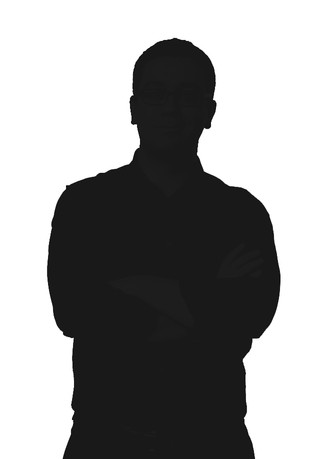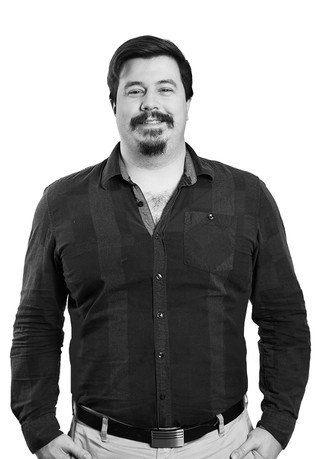 Integrator / Web Programmer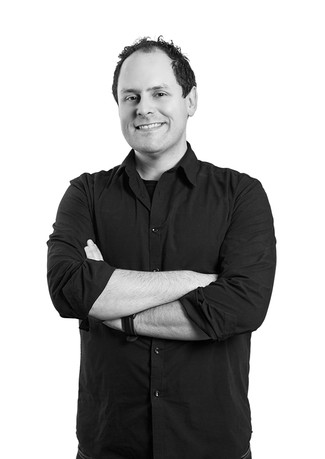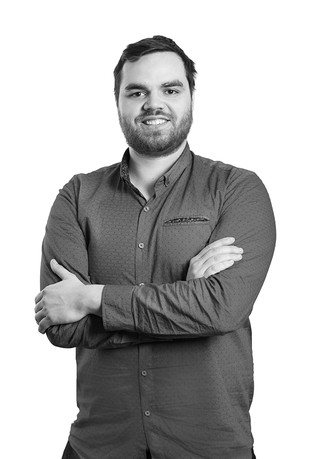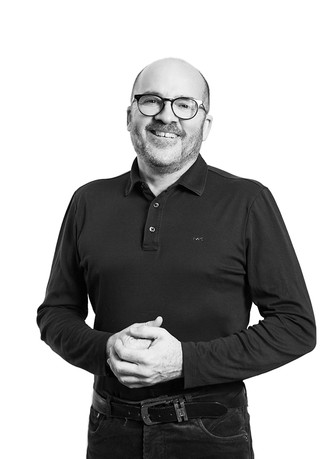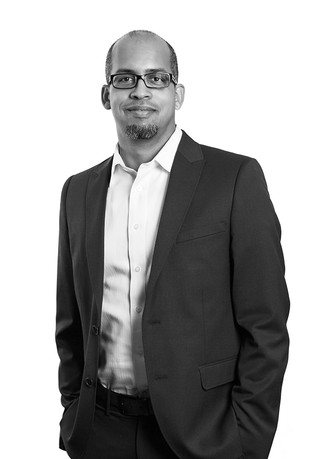 Director / I.T. - Research and Development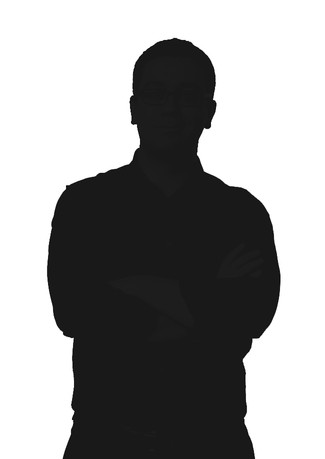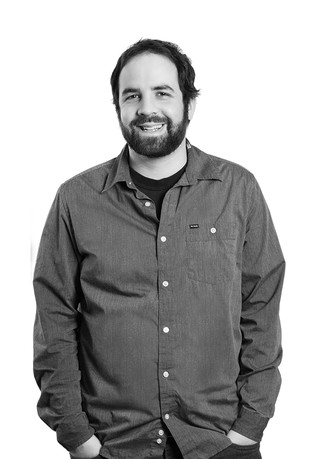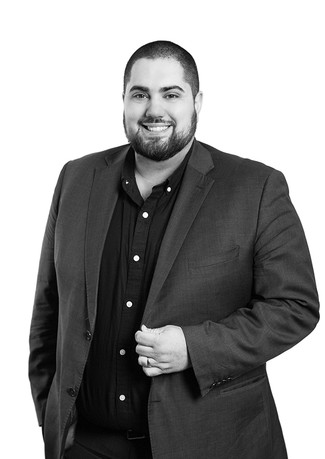 Director / Business Development
Send us your resume
Let's face it... You spend most of your waking hours in your workplace, so it's important to us that you enjoy what you do. That's why we try to strike the right balance of work and fun when on the job.
By joining imarcom, you're joining a tightly knit family of unique individuals with a common goal of building success.