A trusted partner for over 8 years, Miville are the air conditioning and heating experts for the Quebec metropolitan area. When they first came to us, the Miville team was looking to better corner it's market and differentiate its offering through a complete web redesign.
Project :
Web development
Website Redesign / Responsive
Manage Content Autonomously
Become fully autonomous for web content updates - products, promotional deals and more.
In House CMS integration
Content Management Training and Support
Search Engine Optimization
Achieve top of page positioning when potential clients search for services and products
Positioning Analysis
SEO strategy
Adwords Campaign consulting
Measuring results
Receive timely and accurate statistics on visitors and website performance
Dashboard implementation
Regular performance reporting
Action oriented web strategy


A completely rethought information structure for natural and intuitive browsing
Accessible content
Access content and product information easily on any platform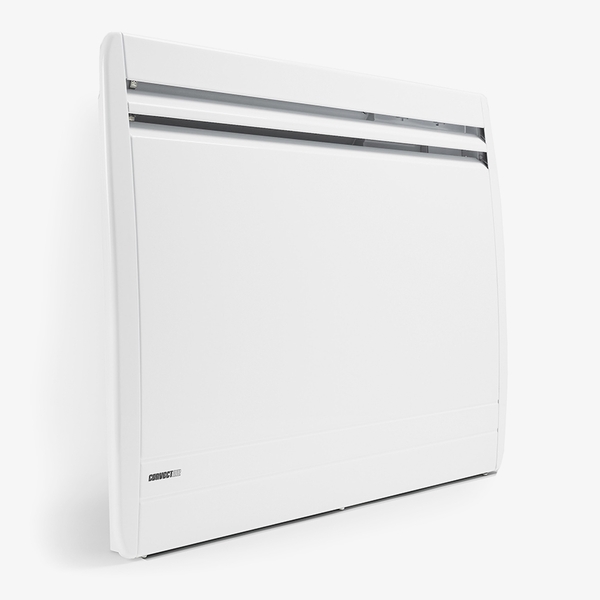 Product management
imarcom's intuitive and easy to use content management platform allows for new product creation, content modification and spec sheet updates.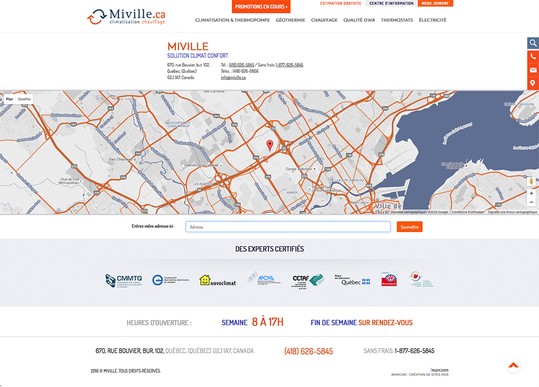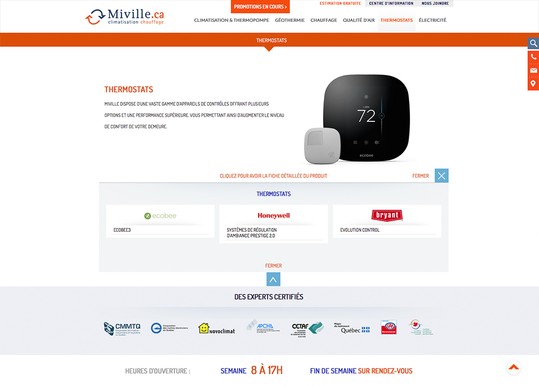 Simple and Effective user experience
The website features optimized search functionalities that enable quick and easy access to content and product information, providing users with a simple and deliberate browsing experience.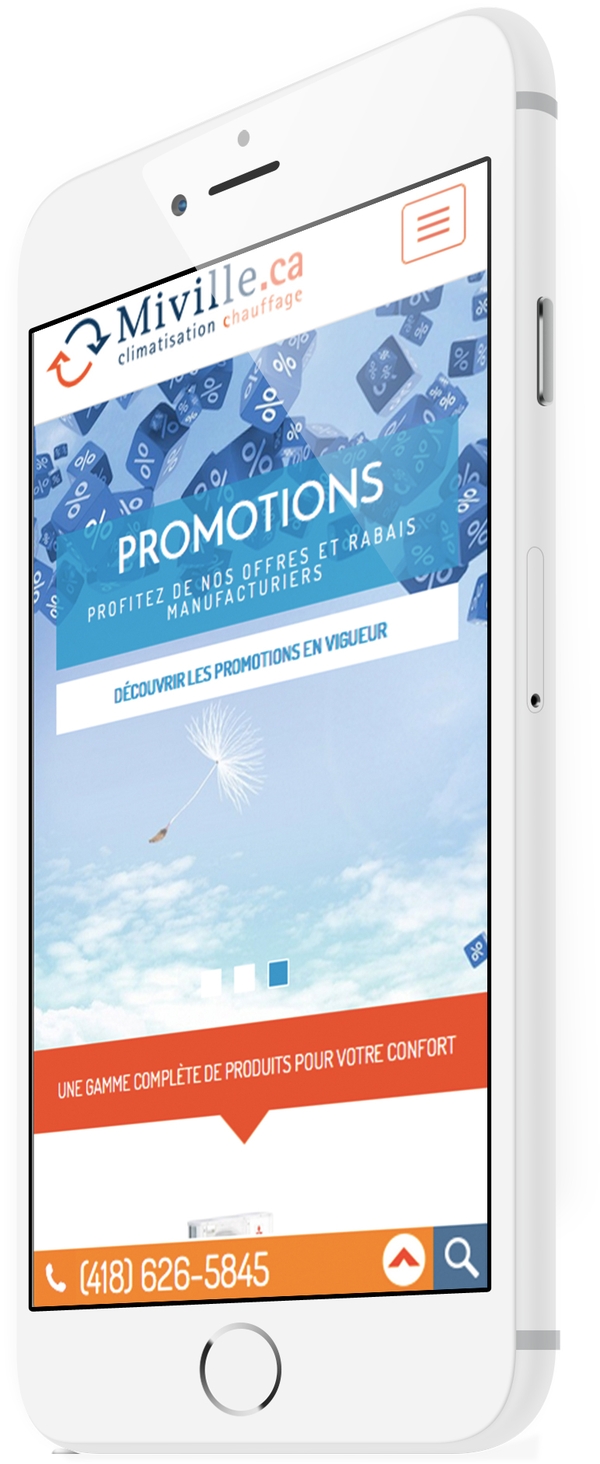 Mobile
Designed with the industries best practices in mind, the website offers a high quality experience that adapts seamlessly to desktop, tablet and mobile devices.
1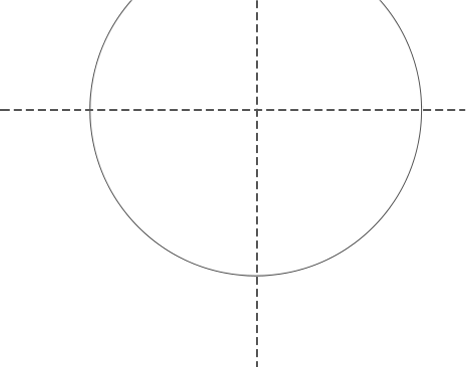 for relevant keywords searches by target customers.
25


"It's not easy to find a web partner you can truly trust, who listens to you and who offers web solutions that have a direct impact on investments. Not only does imarcom deliver results, they work with you every step of the way and allow us to measure those results"
Yvan Hébert, Président, Miville
Our involvement in this project
Graphic Design
Training
Hosting
Web integration
Wireframes
Content Migration
Writing & Editing / Translation
SEO
Statistics
Strategy
Programming