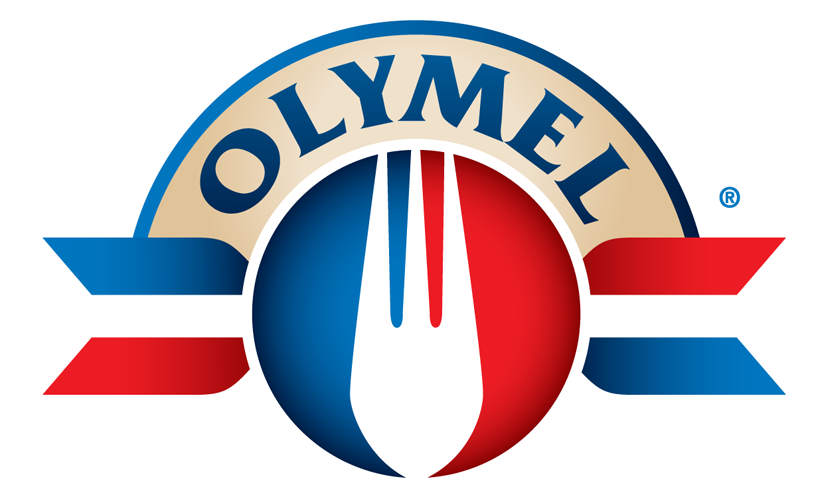 A canadian leader in meat and poultry production, packaging and distribution, Olymel owns several well known Quebec brands, such as Lafleur and Flamingo, and sells its products in over 65 countries.
Project :
Web development
Website Redesign / Responsive
Manage web content and promotional deals autonomously
Modify content and update promotional content without the help of a third party
CMS implementation
Postdated Content integration
Specific coupon programming
Improve Newsletter Effectiveness
Increase the opening rate for Newsletters
Simplified subscription process
Email and newsletter marketing tools integration
Data Reports and Analysis
Specialized functionality
Adapt to current market conditions by enhancing user interactions
SMS Grocery lists
Personalized user accounts
Manage Favourites
Browsing preferences
Increase product and packaging visibility on the website
Strategy development
Recipes, products and promotions
Faceted search engine integration
Geolocalized content
Display content that is relevant to a user's location such as deals, sweepstakes and products.
Location specific content according to IP address detection.
Multiplatform
The design is simple and resizes seamlessly for any device. Adaptive features allow for fast and easy access to recipes, products and promotional offers.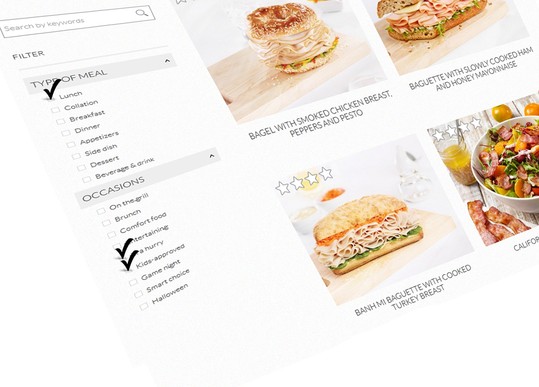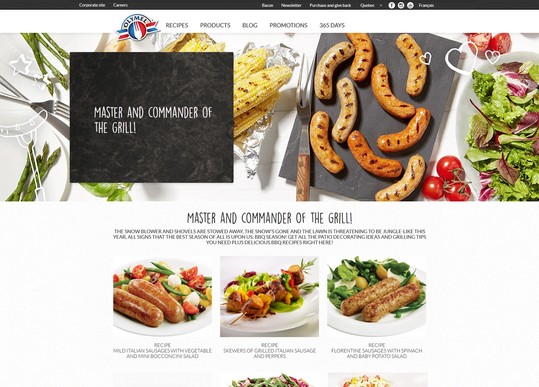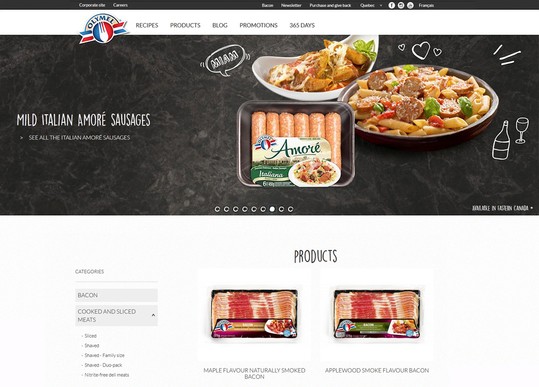 Complete user experience
Faceted search allows users to customize their experience; the recipes on display will change according to prefered ingredients.
Coupons and Promotions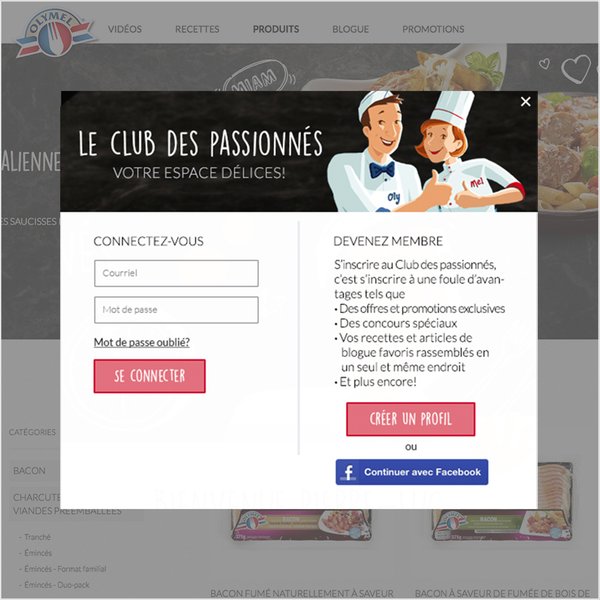 Personalized accounts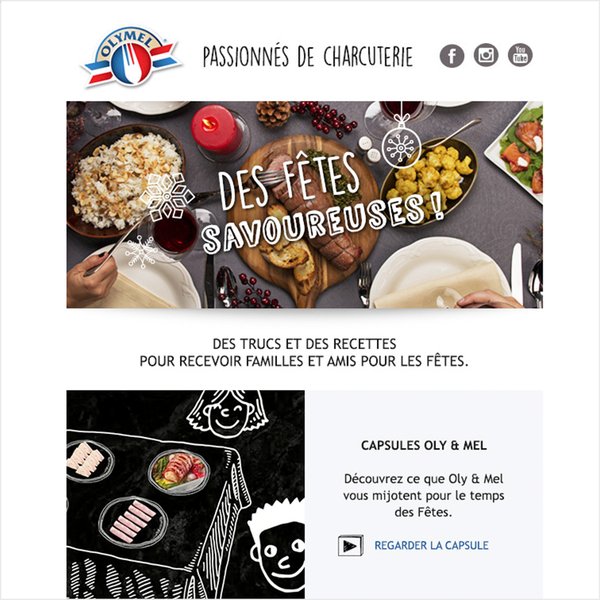 Newsletter
70

In individual visitors for the consumer website
70

In the number of page views.
Our involvement in this project
Inter-Agency Collaboration
Sweepstakes
Multiplatform design
Web Ergonomics
Hosting
Web integration
Content Migration
Programming
SEO