Discover the ecommerce platform
tailor made for your business.
Request a Demo
A made-in-Quebec platform that maximizes your profitability
Each business is different, that's why you need a platform that adapts to your specific online business needs and helps you maximize your returns.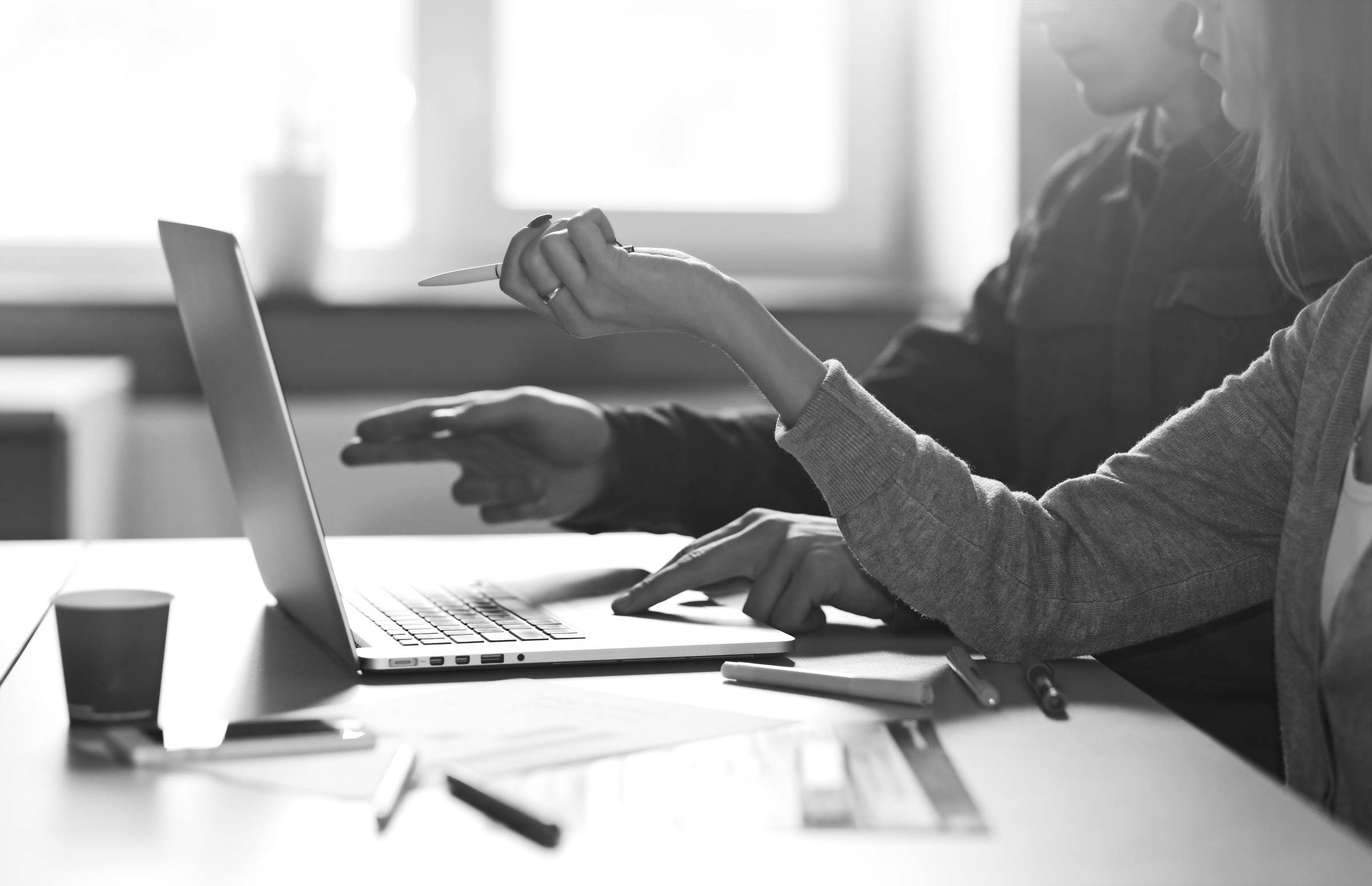 Simplicity
Centralized product management, multi-shop manager, Integrated page builder... cheetah is an all-in-one package to help you focus on growing your business.
Speed
Move up a gear. Get ready for lightning fast product creation and efficient shop management.
Flexibility
Cheetah Commerce adapts to your business needs much more easily than most other platforms available on the market.
Integrated solutions
Here are just a few of the solutions we've already implemented. Don't see the platform you're using on this list? No problem, our ecommerce platform open design lets us easily integrate your systems. Contact us today to discuss it.
See the whole list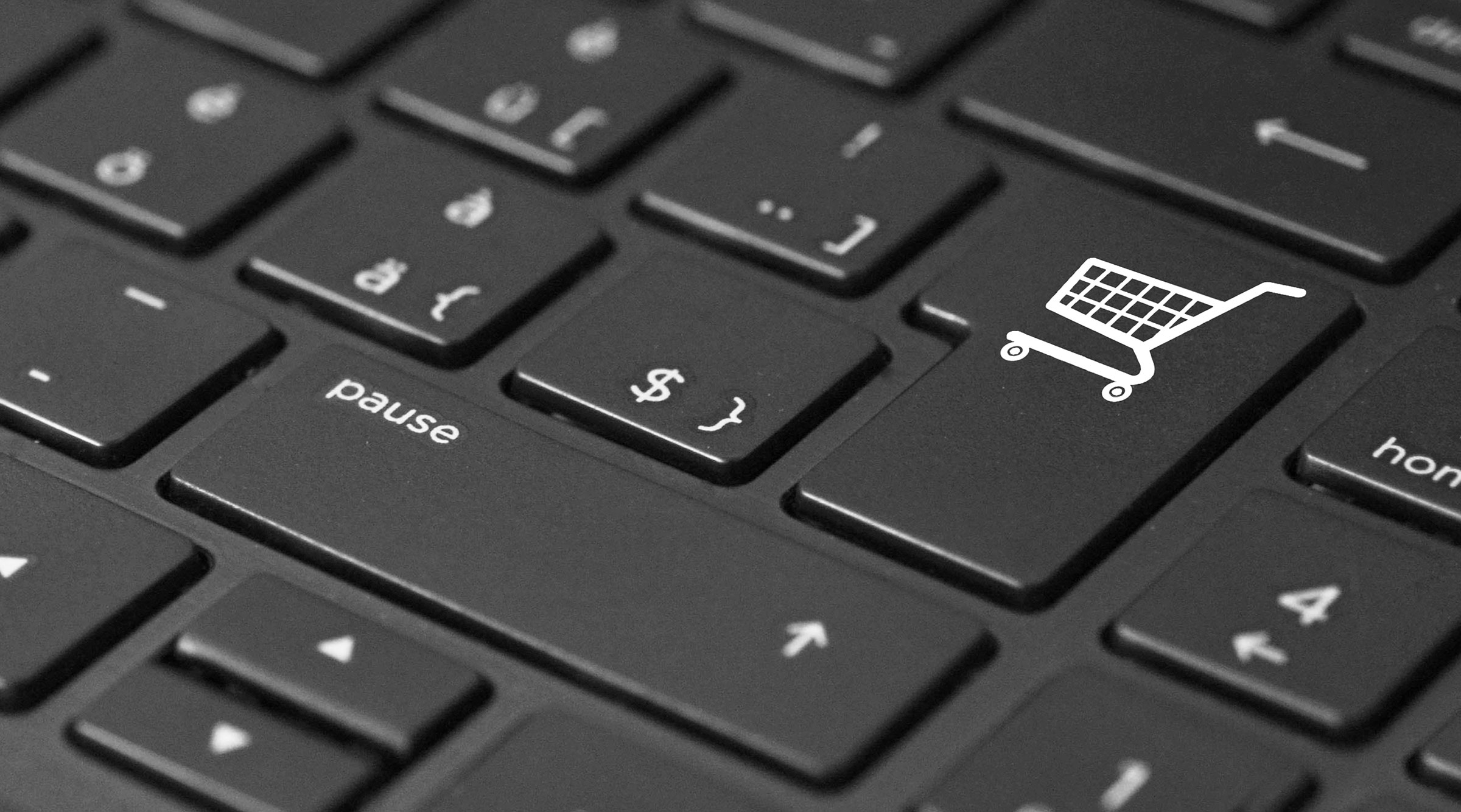 A few of our features
efficient CMS
It's a jungle out there...that's why we offer an easy-to use tool to help you thrive in a fast-moving ecommerce world.
Centralized products
A single platform that powers several shops and product catalogues. Cheetah Commerce is all about simplicity and efficiency.
Multi-shops
Cheetah Commerce allows you to manage several shops, brands, customer price lists and more, simultaneously..
Shipping management
Manage your shipments form direclty inside the the cheetah interface with Shippo. Supports Canada Post, UPS, Purolator and more.
Customer Support
Providing customer support has never been easier: take control of your customer's cart or create an order directly in the Cheetah admin interface.
They trust us
We are proud to contribute to the success of our partners